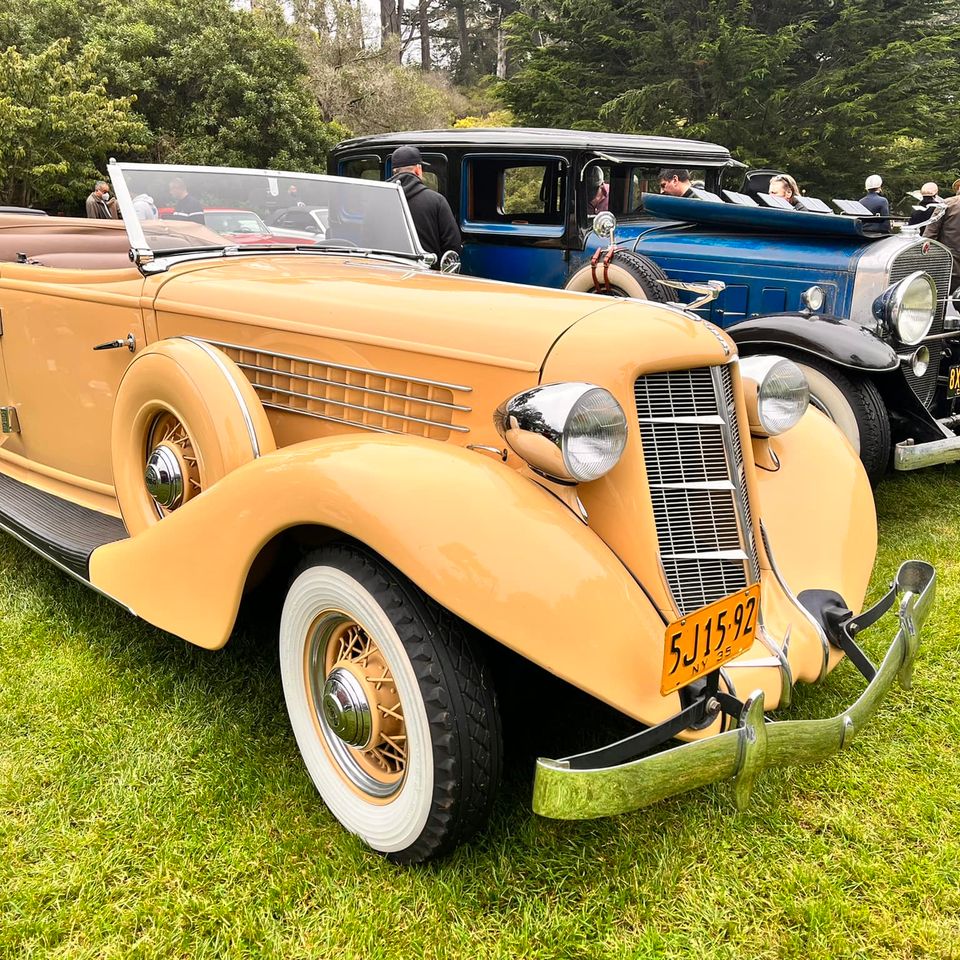 HOW TO GET TO THE SAN FRANCISCO OLD CAR PICNIC


 
Speedway Meadow is located within Golden Gate Park in San Francisco. It's near 30th Avenue, on John F. Kennedy Drive, west of Crossover/Transverse Drive.
Vehicles MUST enter the Meadow coming east from Ocean Beach, on JFK Drive. OR enter the Park at 30th Avenue from Fulton, then turn LEFT onto JFK Drive.

 
Give us a call or send us a message using the form below.