THANK YOU TO ALL OF OUR SPONSORS AND ALL OUR PARTICIPANTS FOR ANOTHER SUCCESSFUL PICNIC!
36th ANNUAL WILL BE COMING IN 2024


SAN FRANCISCO
OLD CAR PICNIC
 
Hellman Hollow (aka Historic Speedway Meadow)
Golden Gate Park
San Francisco, CA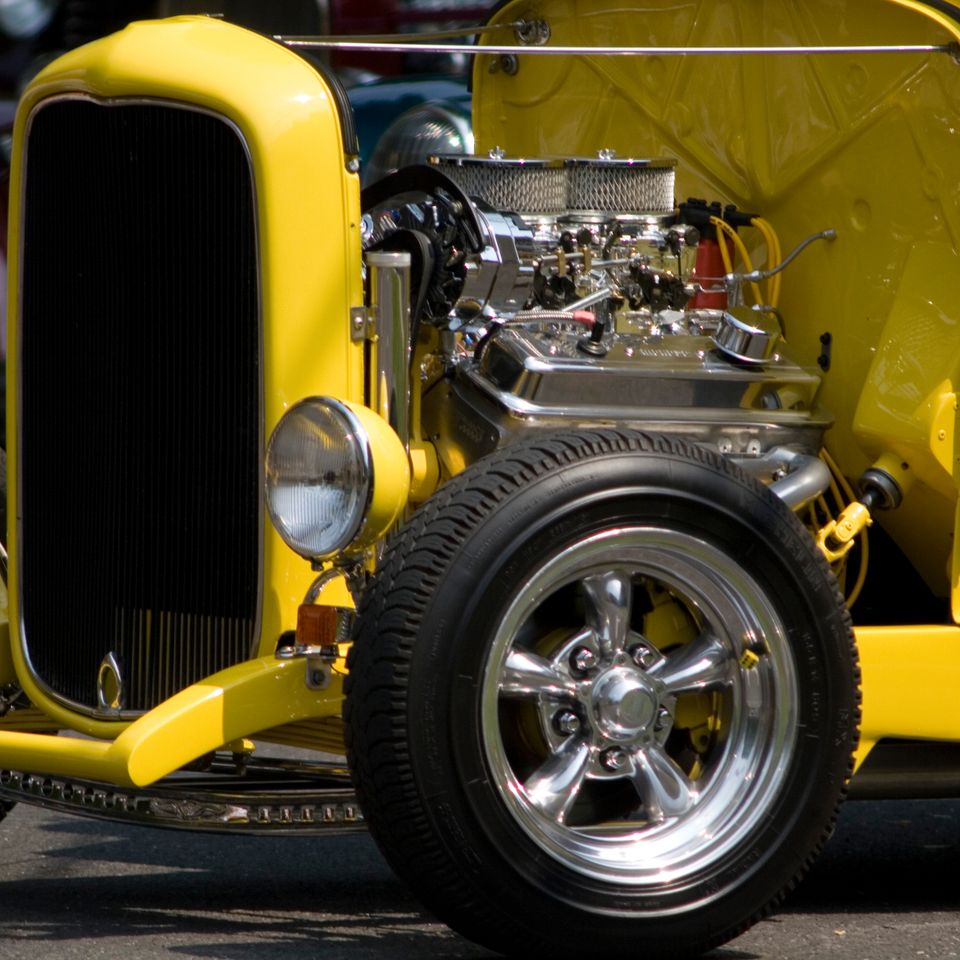 Come celebrate an annual San Francisco classic car tradition in beautiful Golden Gate Park.

Cars & Trucks $40
Motorcycles $20
Bicycles $10
Spectators FREE

1998 or older year limit for vehicles.

No vehicles larger than 3/4 ton pickup.

No other vehicles allowed on meadow. No exceptions.

No in & outs.

No amplified music.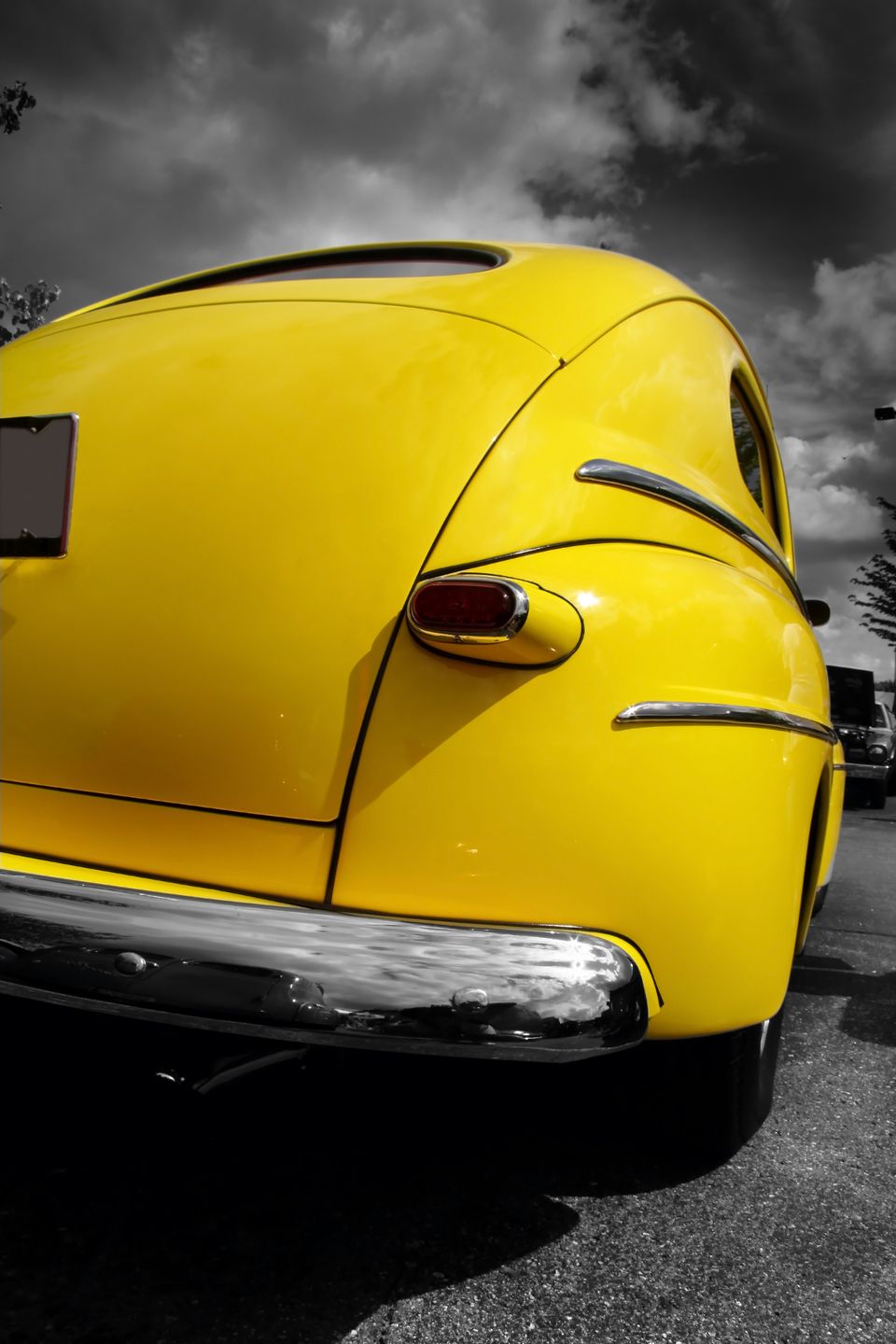 THE SAN FRANCISCO OLD CAR PICNIC

INFORMATION
Directions
Speedway Meadow is located within Golden Gate Park in San Francisco. It's near 30th Avenue, on John F. Kennedy Drive, west of Crossover/Transverse Drive.

PLEASE NOTE: Vehicles MUST enter the Meadow coming east from Ocean Beach, on JFK Drive. OR enter the Park at 30th Avenue from Fulton, then turn LEFT onto JFK Drive.
San Francisco Old Car Picnic benefits programs for the developmentally disabled.
Code of Conduct
We are fortunate to be returning to Golden Gate Park! In order to have a great event, we ask that all attendees follow this simple code of conduct:
 

Respect the meadow by parking only in designated areas.

Parking on Speedway Meadow is a privilege. Drive slowly and carefully on the grass. Do not damage the turf with burnouts.

Be cordial to your fellow picnickers.

Please clean up after yourself.

Use alcohol responsibly.

Dispose of hot coals in the containers provided, do not dump them on the turf.

Follow the directions of volunteers and rangers.
SFPD Rules & Safety
The SFPD and Park Police are on duty. Anyone who burns out in their vehicle, spins their tires on the lawn, speeds, or otherwise disrupts this event will be asked to leave and may even be arrested. Citations will be issued for parking and traffic violations. Your actions can threaten the safety of other participants as well as the future of this event!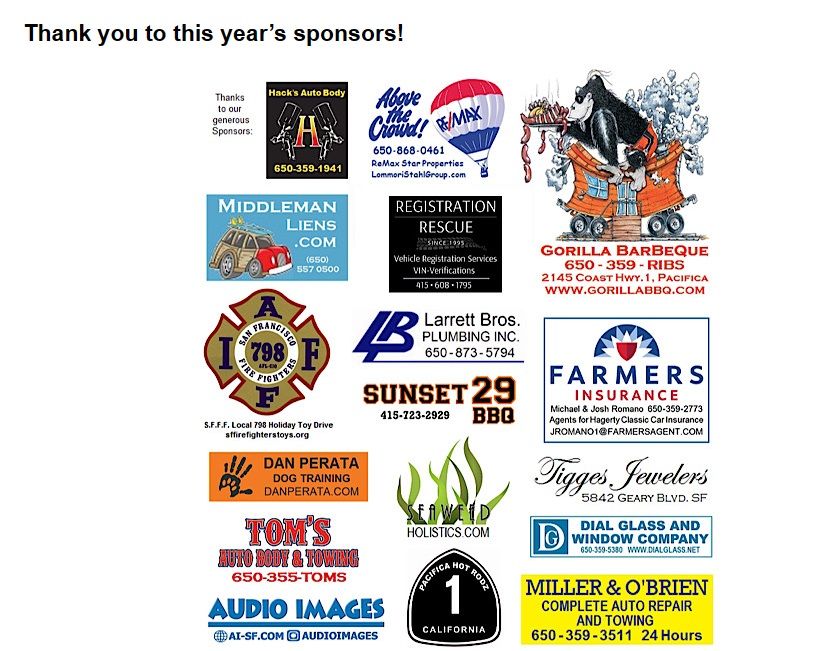 Send us a message using the form below.